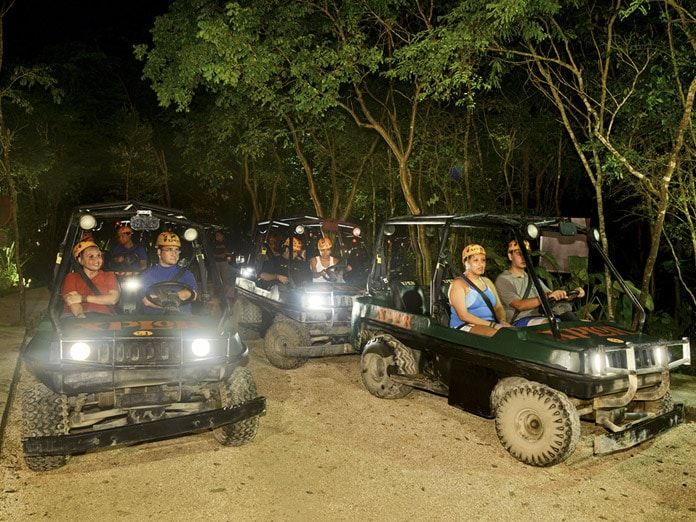 Xplor Cancun is situated 4 miles (6.44 km) south of Playa del Carmen and just an hour's drive from Cancun.
Xplor offers a huge network of zip lines, 11 in total extending for over 2 miles (3.22 km)! And plenty more is on offer to satiate the thirst of those who crave adventure and excitement.
Several tour options are detailed below but for the true adventurer, you can make your own way there and just buy park tickets in advance.
Xplor Cancun Tour Options
Regular Xplor Cancun Tours
Regular Xplor Cancun tours are the most popular way of enjoying your day at this exciting park beautiful ecological park close to Cancun.
The regular tour details are featured below but if you have a group then private tours are also available. Private tours work out around the same price for six adults in a group and cheaper than the regular tour if there are more than 6 in your group.
For smaller groups, the added freedom to choose your own itinerary and transport solely for your group may make a private tour an option worth considering.
With the regular Xplor tour pick up from your hotel is around 7:15am, you are taken to a central meeting point and then board buses to the park. The park closes at 5pm and you'll be back at your Cancun hotel 60-90 minutes later. For private tours you can set your own pick up time, but we'd suggest 8am in order to maximize your time at the park
All Xplor Tours include:
Air-conditioned transport from Cancun.
English-speaking driver.
Entrance fees & taxes for Xplor Park.
Healthy Buffet lunch to boost you with energy, as many times you like. Unlimited drinks (coffee, hot chocolate, shakes & fresh juices only).
Equipment in Xplor.
Additional Info
Park hours are 9AM – 5PM
Minimum age 5 years old.
Child price applies to kids 5 to 11 years old. Children over 12 years pay the full price. Children under 5 are free
The weight limit for all zip-lines at Xplor is 300 pounds (ca. 136 kilogram) and there is a minimum age requirement of 5 years. Children must be taller than 55″ and weight more than 88lbs in order to use the zip lines.
ALL CHILDREN under 12 years old (including FREE KIDS under 5 years old), must present proof of age and this will be checked upon entrance. A copy of their passports is the best option.
Helmets must be worn during adventure activities.
Activities are not suitable for those who suffer from heart problems, diabetes, epilepsy, asthma, high blood pressure, claustrophobia, or ladies who are pregnant.
Vehicle drivers must be 18 or over and hold a valid driver's license.
Xplor Cancun Photo Gallery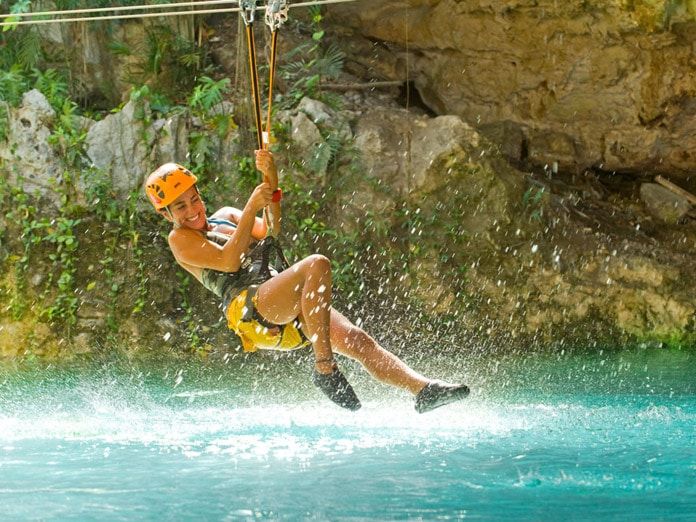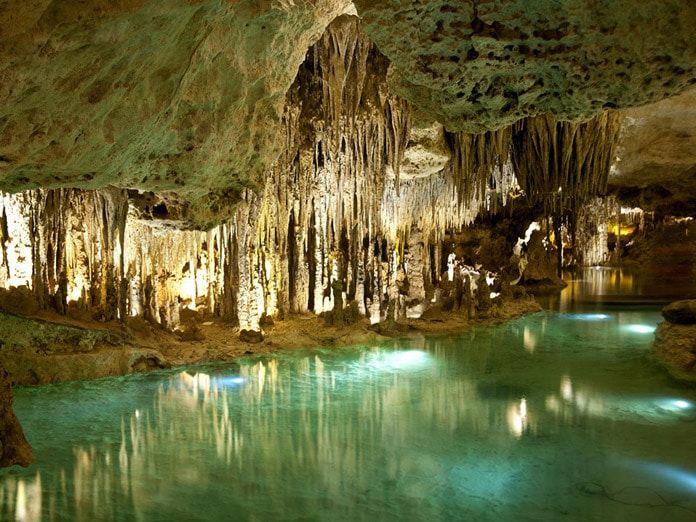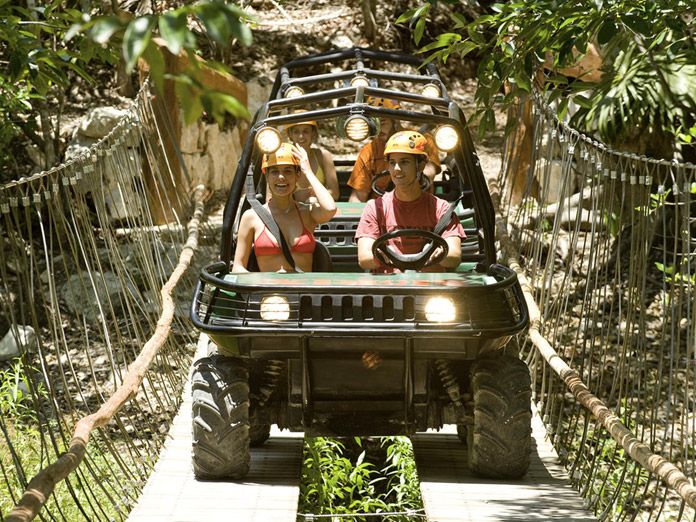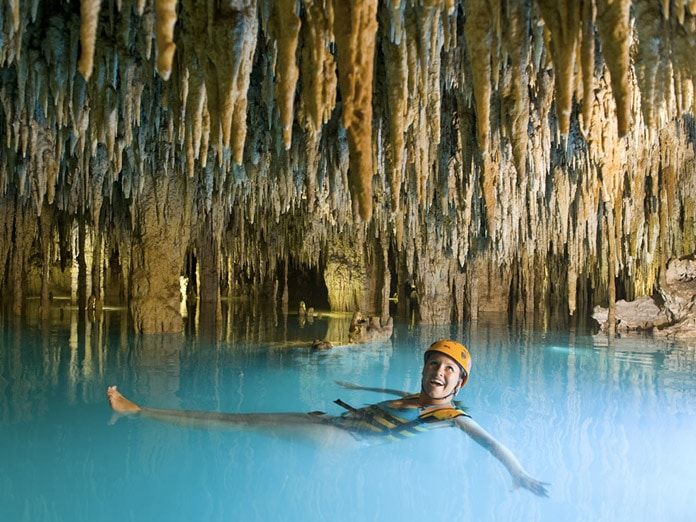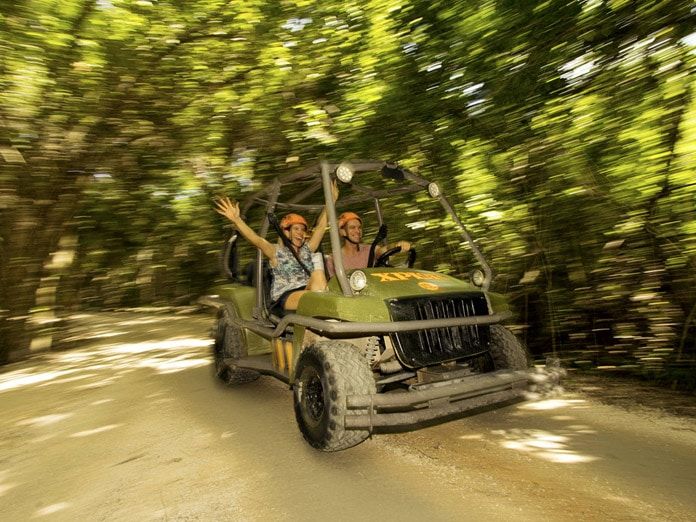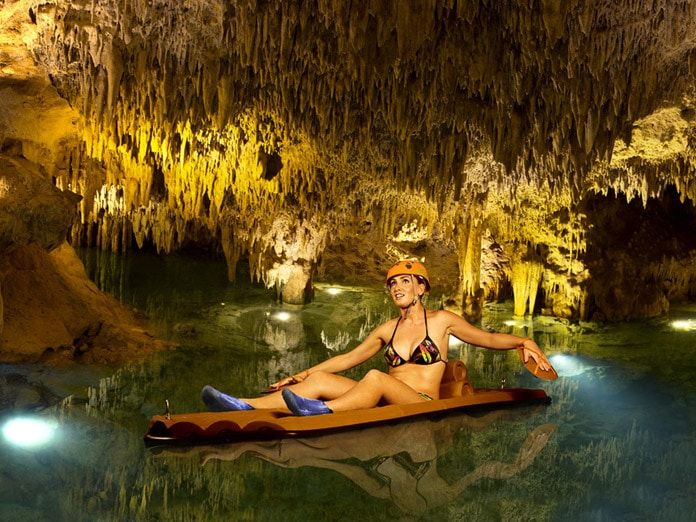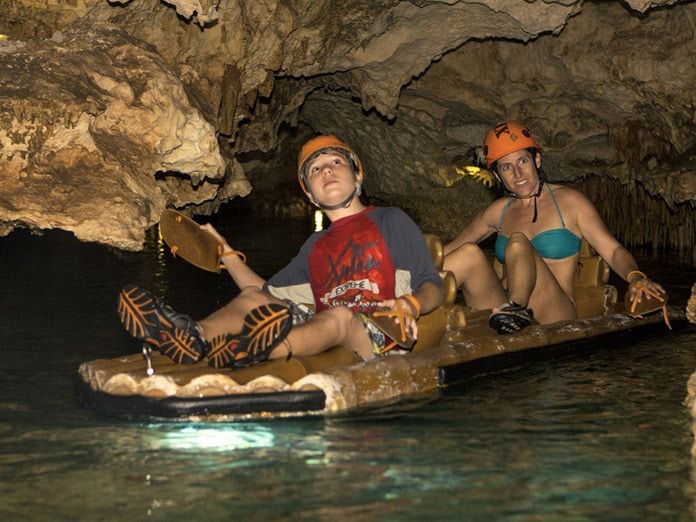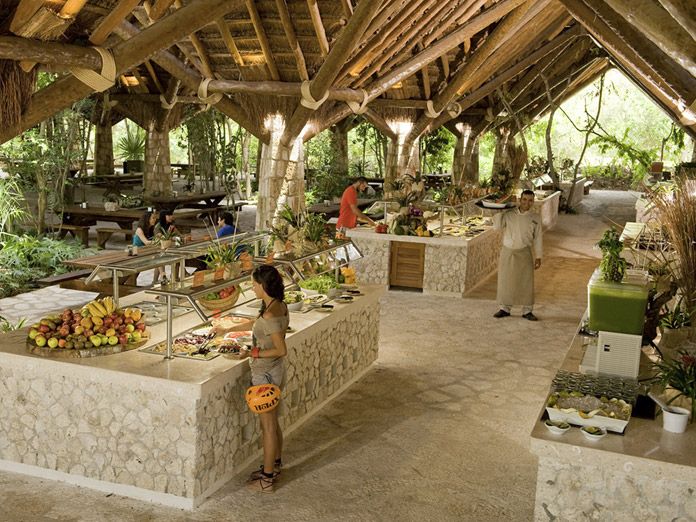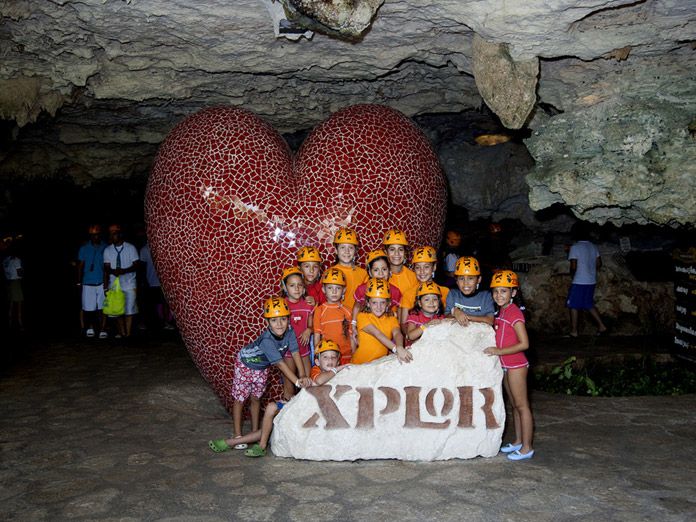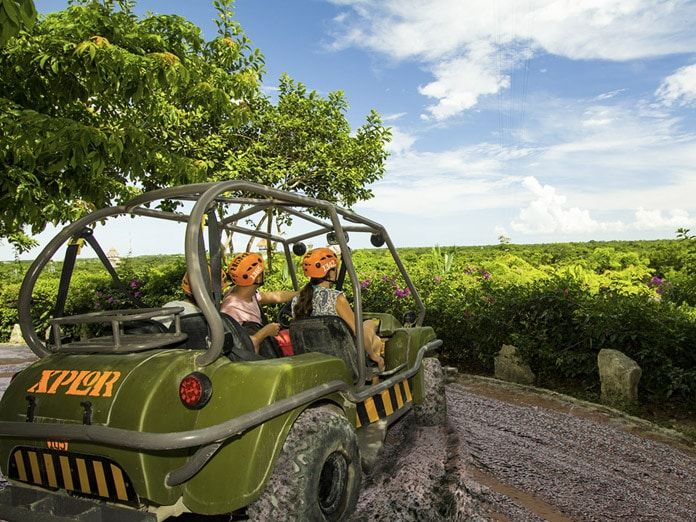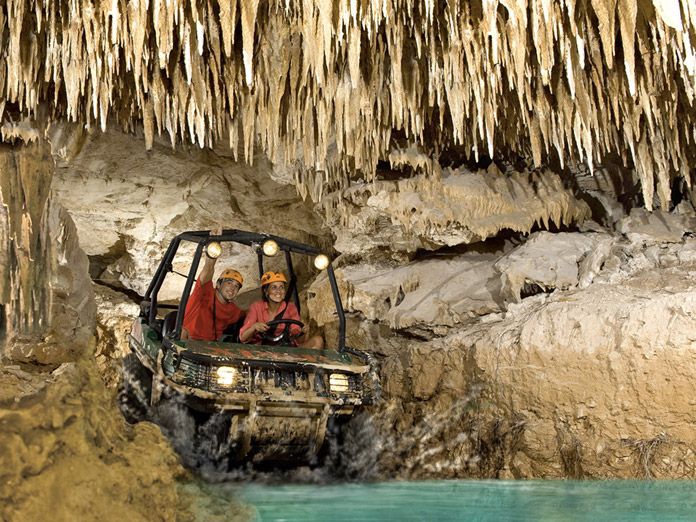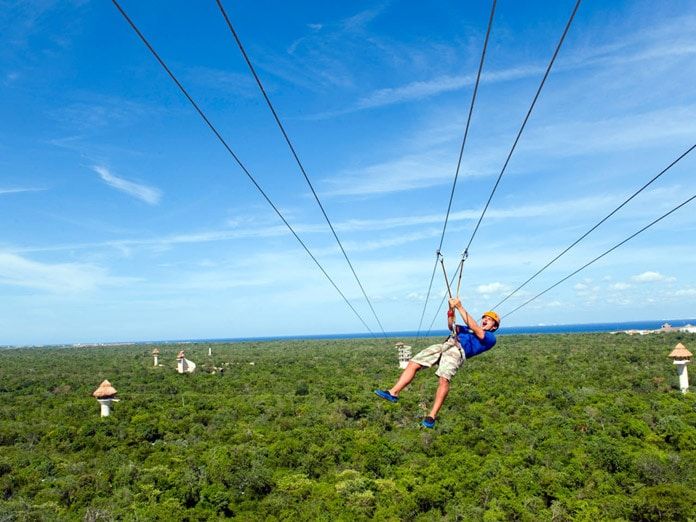 Xplor Cancun Location Map