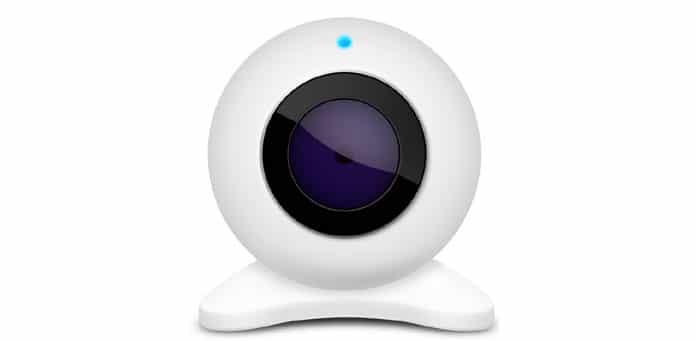 Live Cancun Webcam's are featured below. These are  located in the Cancun Hotel Zone.
The first one is the Live Aqua Cancun located at km 12.5. It faces East, looking towards Cuba.
The other Live Cancun webcam below is located at Km 7 of the Cancun Hotel Zone at the Hotel Intercontinental Presidente and looks North towards  Isla Mujeres which you should be able to see on the horizon.
Over the years more and more webcams have come online in Cancun. Some of these like those above are live cams where the feed is streamed direct from Cancun to YouTube.
Cancun webcams perform a series of functions, you can see what the time is in Cancun right now. You can check out the live Cancun weather including monitoring of hurricanes and bad weather. Or you can just chill and view the ocean conditions and beach activity.
For more webcams featuring Cancun, Isla Mujeres and Playa del Carmen check out webcamsdemexico.com