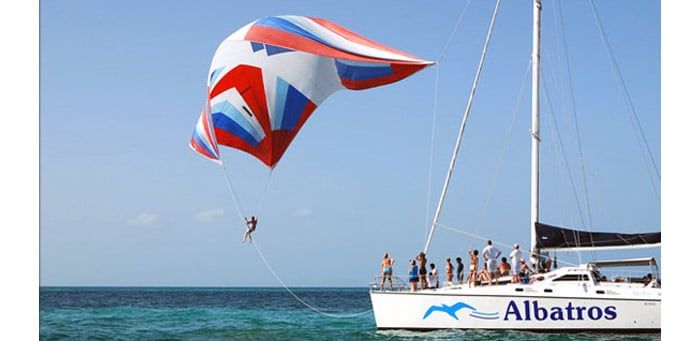 Are you looking for a Cancun catamaran tour to  Isla Mujeres on board a beautiful Cancun catamaran? Maybe to admire the electric blue and turquoise waters of the Caribbean, or to spend some chill-out time on this beautiful island?
Then look no further!
To discover the natural beauty of the underwater world as you snorkel on the coral reef. Or maybe explore the beautiful island of Isla Mujeres where you can relax, snorkel, and enjoy a delicious lunch at our beach club and open bar on the boat.
These Cancun catamaran tours are family-friendly. Maybe you're looking for our famous adults-only boobs cruise instead?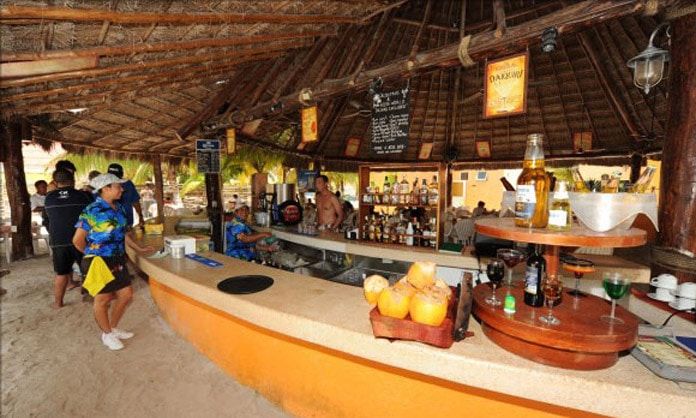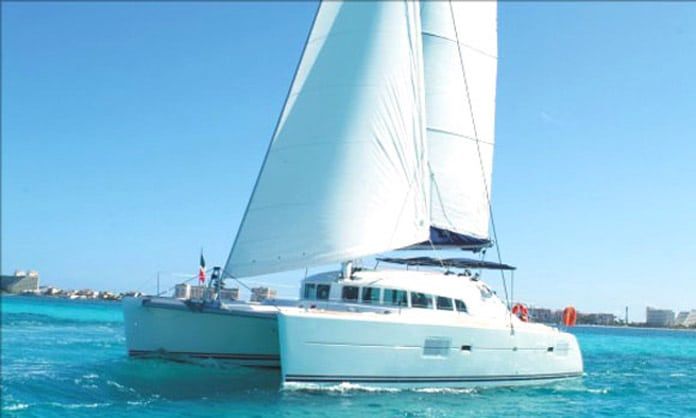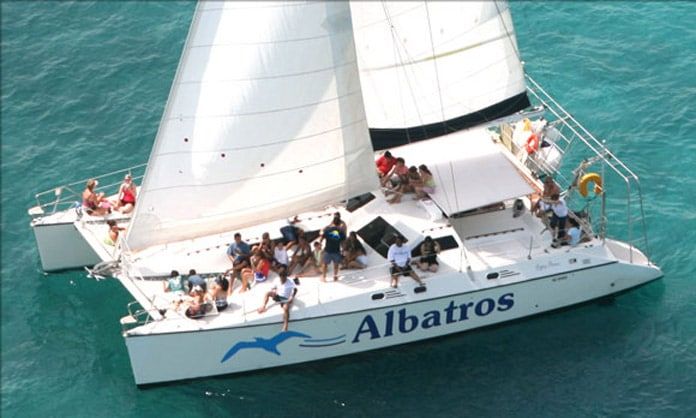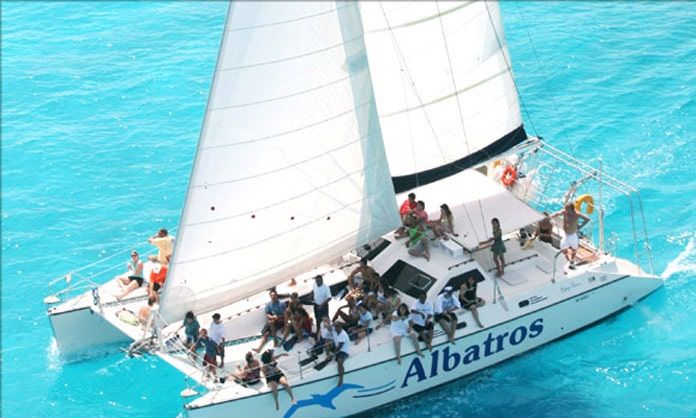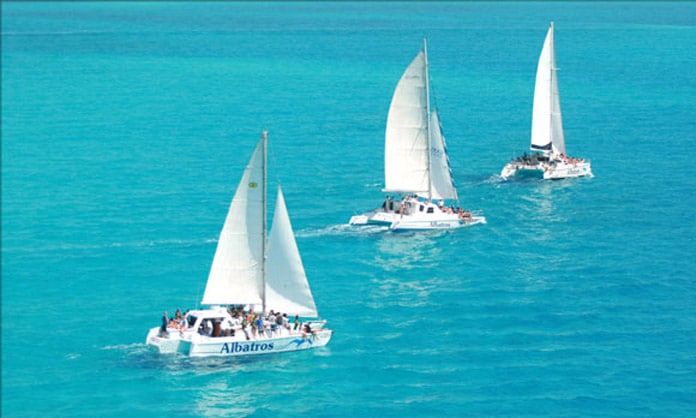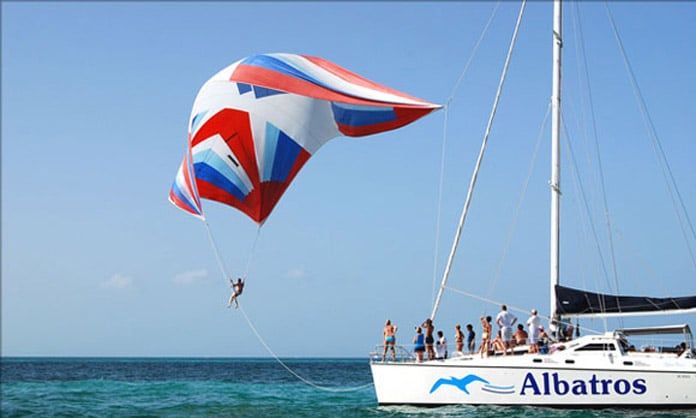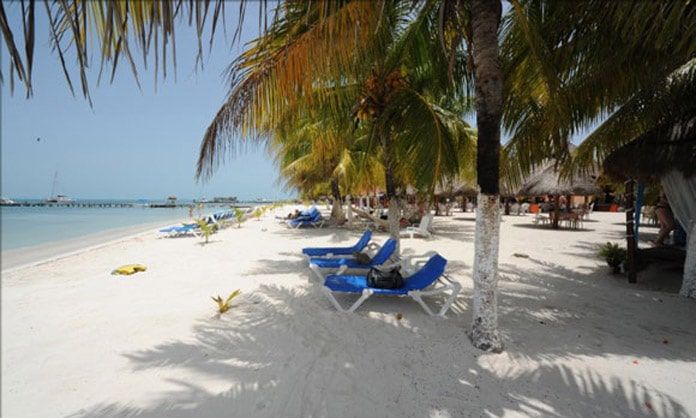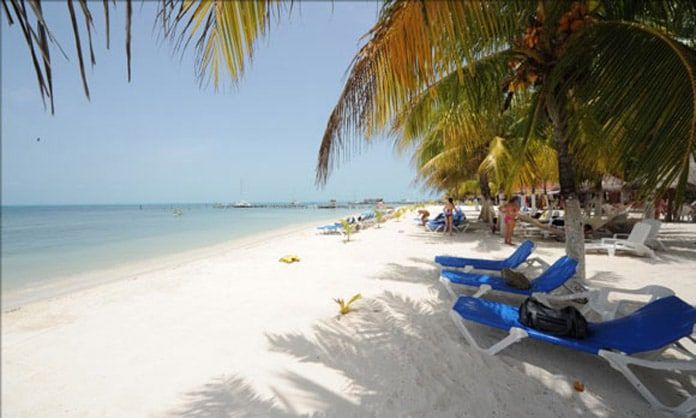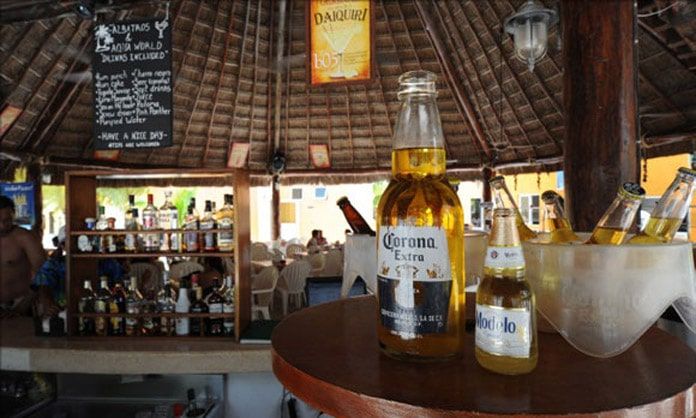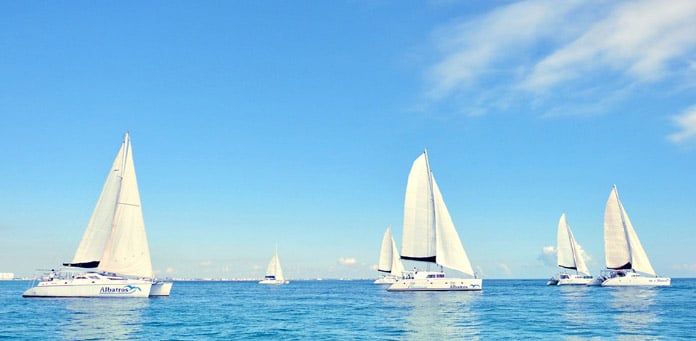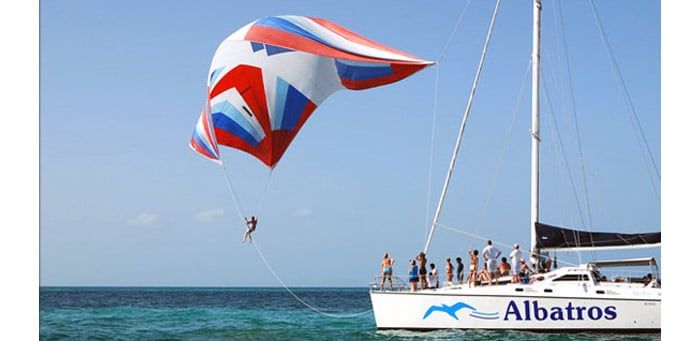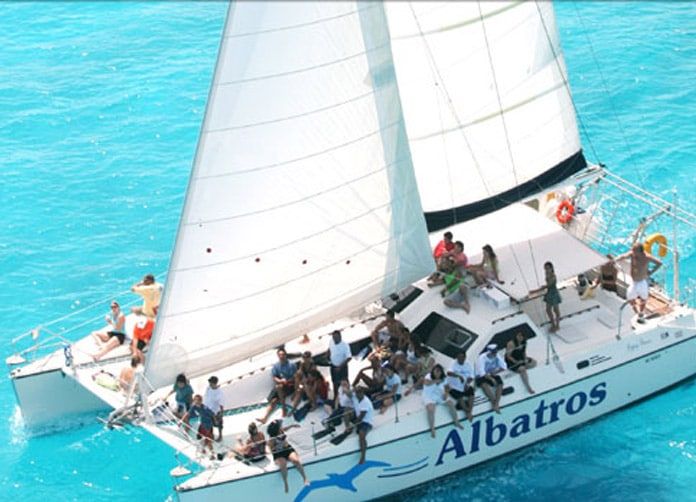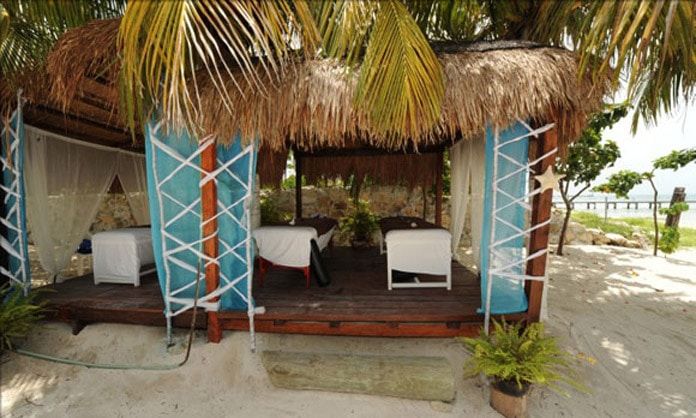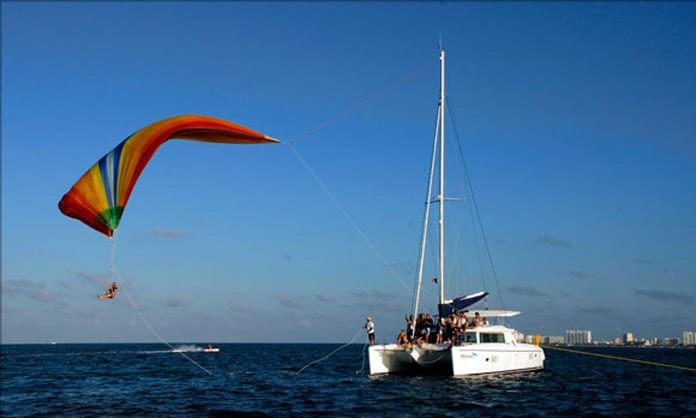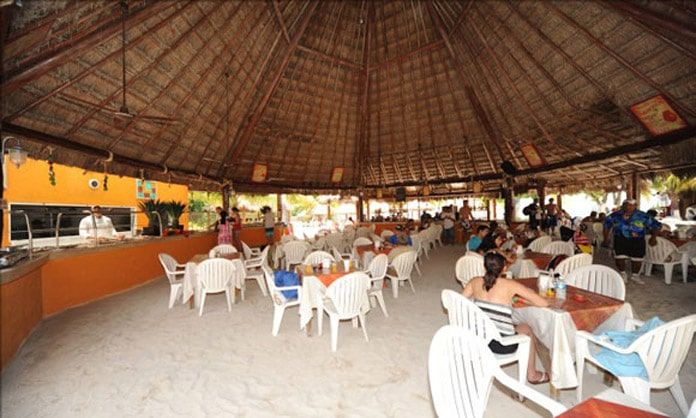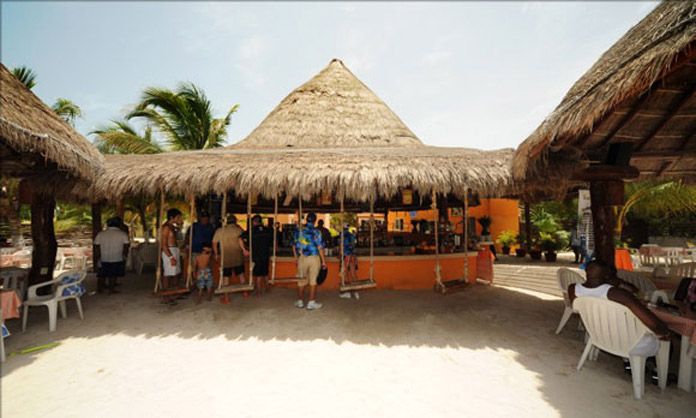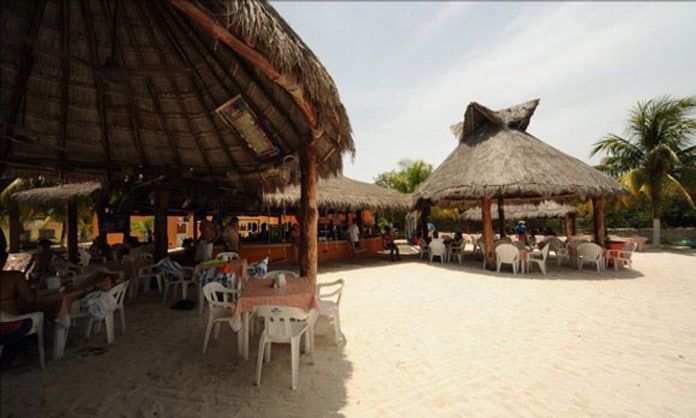 Cancun Catamaran Tour Video