Bahia Chac Chi Isla Mujeres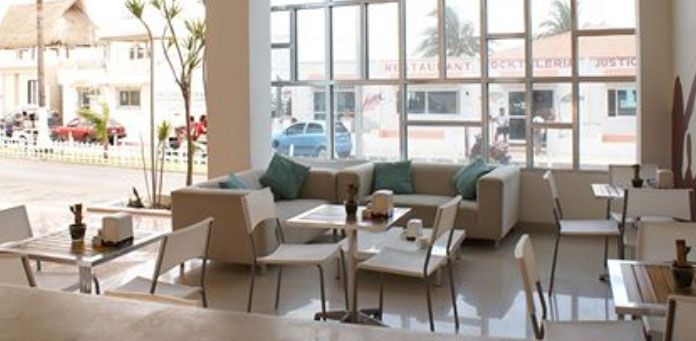 Bahia Chac Chi Isla Mujeres is a small hotel featuring minimalist but comfortable decor. Equipped with modern facilities and excellent friendly service.
The hotel is located within view of the scenic ferry dock and numerous shops and restaurants. The best beach of Isla Mujeres, some say the best beach of the whole Yucatan Peninsula, is just a five minute walk away.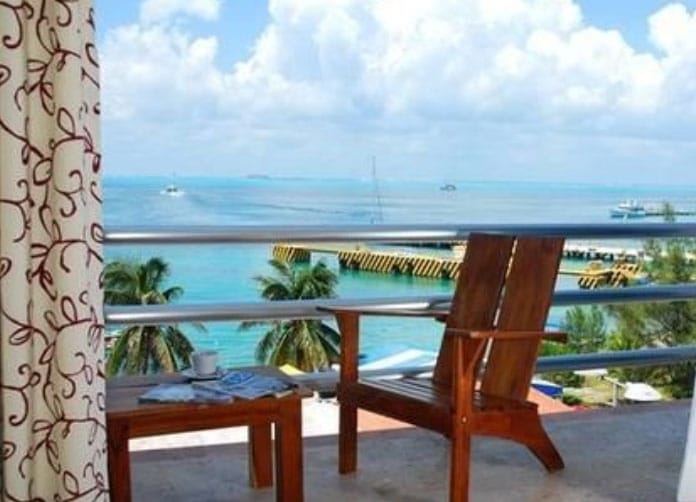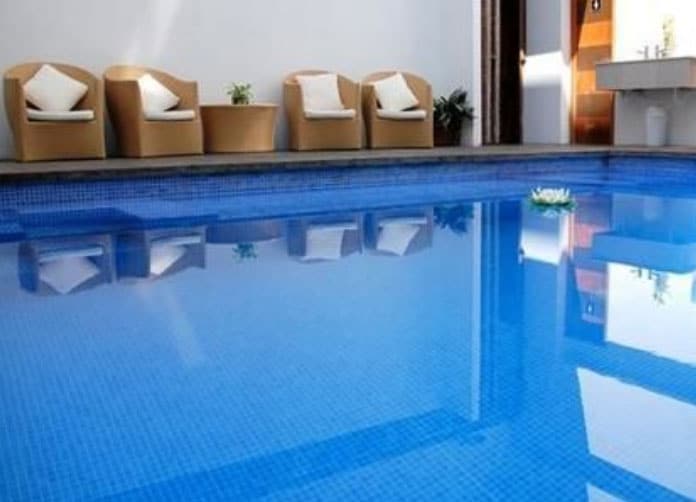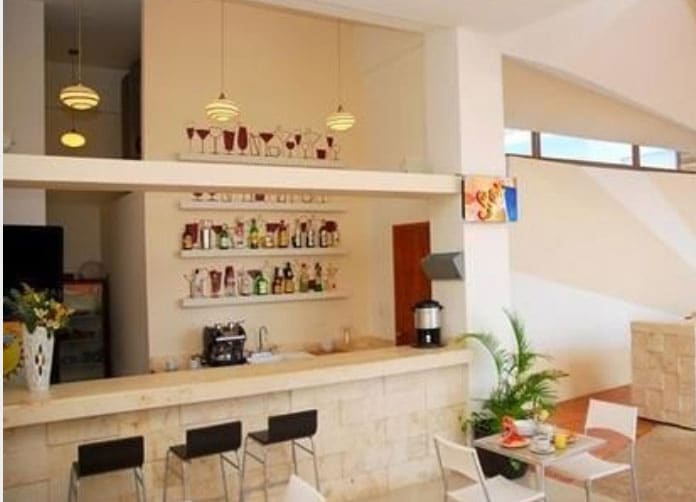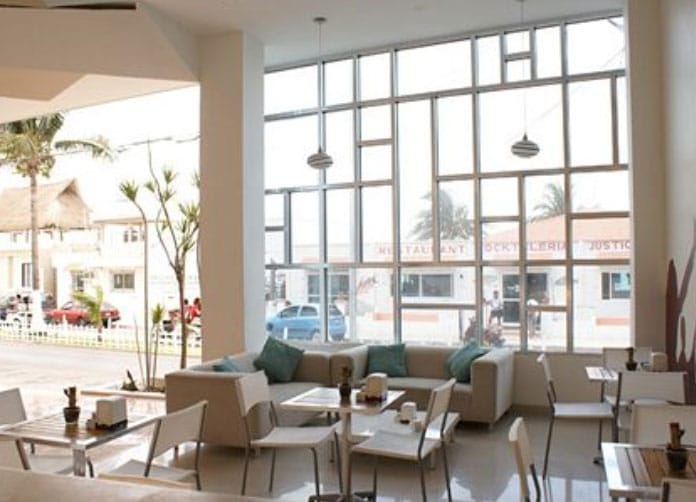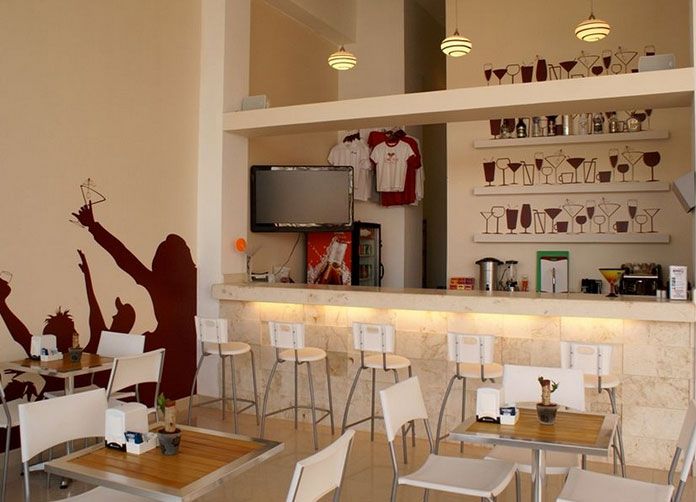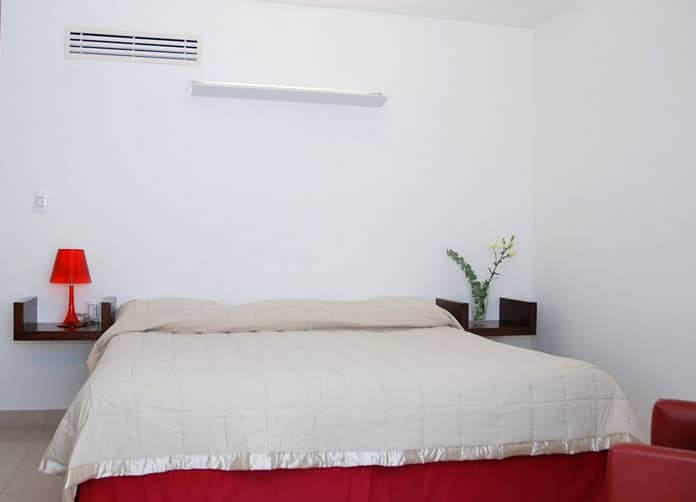 During your stay at Bahia Chac Chi you'll experience a simple but relaxing atmosphere, comfortable rooms friendly service and an excellent central location.
The hotel offers rooms with either pool or bay view.
Each of the 25 guest rooms is equipped with wireless Internet and spa shower. The bay view rooms also have a balcony. Bahia Chac Chi has an elevator and is handicapped friendly.
Bahia Chac Chi is situated on Isla Mujeres a spectacular 30 minute ferry crossing from the mainland of Cancun.
The hotel is situated in a central adjacent to shops and restaurants and just a short walk from Playa Norte, the palm fringed white sand beach that Isla Mujeres is famous for.
Amenities
El Rey Coffee Bar: The El Rey Coffee Bar serves a mouthwatering continental breakfast to help you start the day, In the afternoon snacks are served along with a selection of cocktails and drinks from the bar.
Address: Av Rueda Medina Lote 12 manzana 8 Smza 1, Centro. Isla Mujeres, Quintana Roo.
Time to Airport: 60 minutes.
Parking Lot: Not Available