Cancun Tourist Information
A collection of pages designed to help you make the most of your trip to Cancun.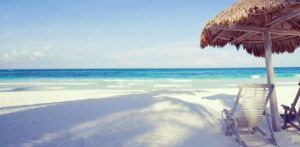 Find out about the weather in Cancun. Typical weather average stats and month by month summaries. Hurricane advice too.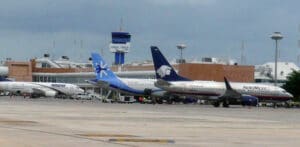 The best way to get through customs and immigration quickly and efficiently. Airport map plus real time departure and arrival info.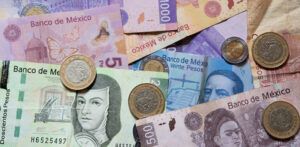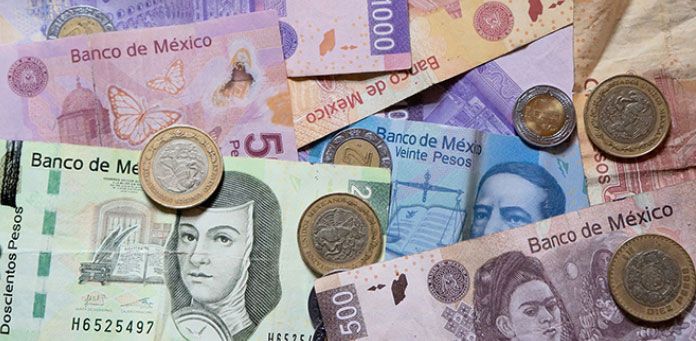 Learn all about the currency in Cancun, when it's best to use Pesos or Dollars. How to avoid scams, exchange rate and tipping advice.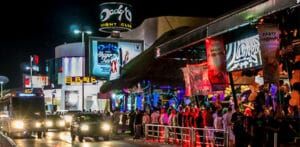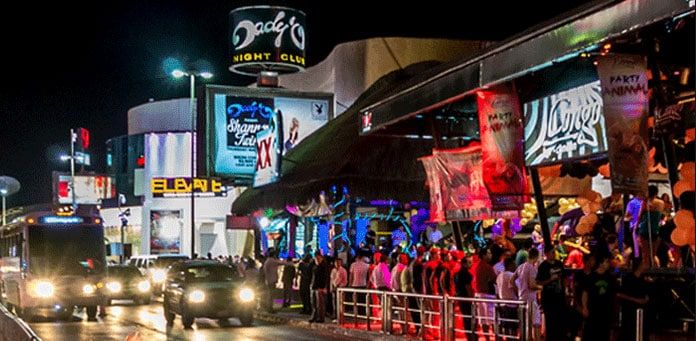 Cancun nightlife is famous around the World. Find out about the happening clubs and bar with our nightlife pages.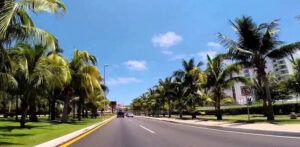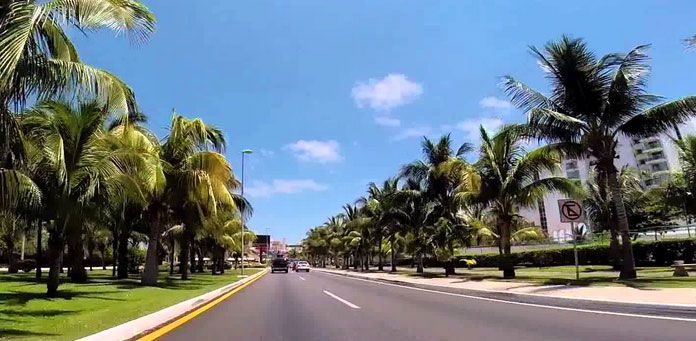 Bus, taxi or rental car? On our getting around Cancun pages we discuss the pros and cons of each and things to watch out for.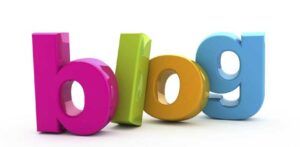 Our cancuncare blog features a range of posts about Cancun and especially Temptation, we add new posts regularly.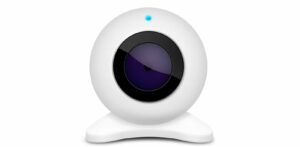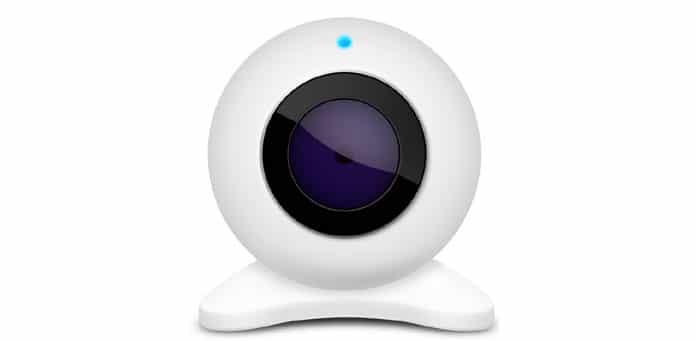 Take a look at weather conditions right now via our Cancun webcam page. See the breathtaking colors of Cancun beaches and ocean in real time.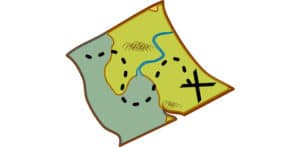 Our Cancun maps pages feature a series of maps and guides to help you get the most out of your Cancun vacation and find your way around.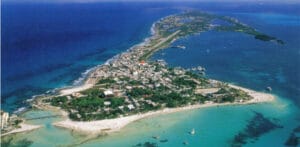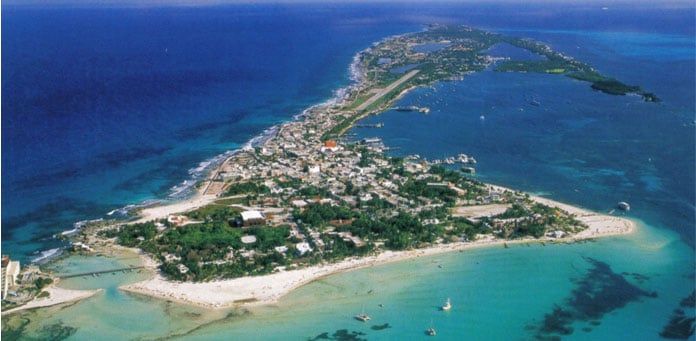 Isla Mujeres is a beautiful small island a few miles off the coast of Cancun. Discover more about the island, things to do and how to get there here.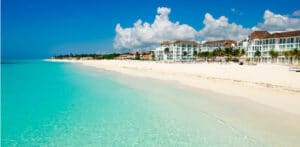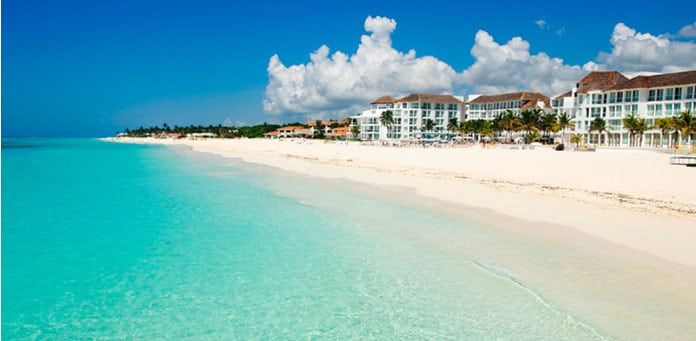 Playa del Carmen is a town an hour away from Cancun. There's lots to see and do and it's an interesting day trip. Find out how to get there here.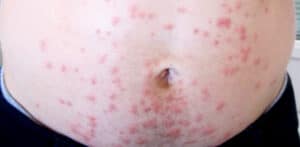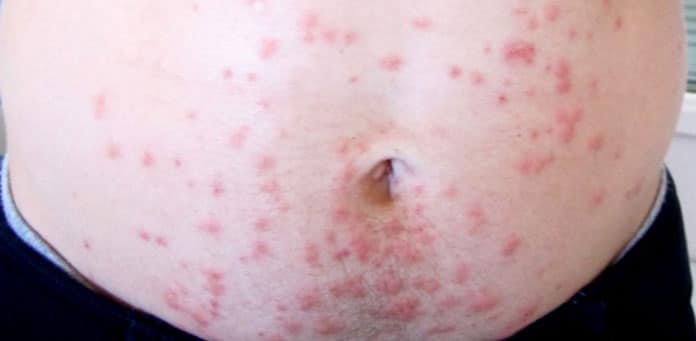 Sea Lice are small jellyfish embryo that can give rise to an itchy unsightly rash. Find out how to prevent an attack in the first place and what to do if bitten.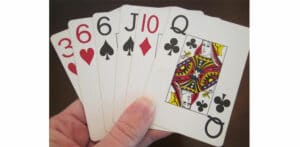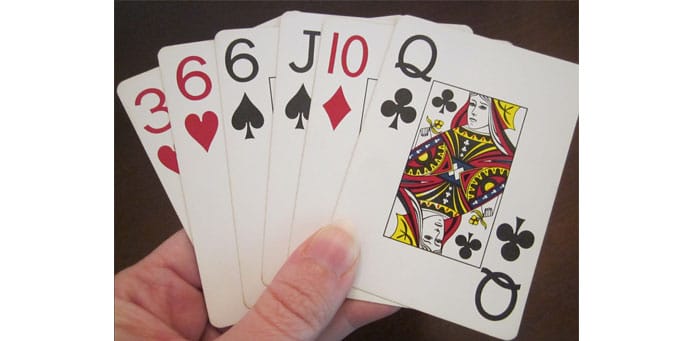 If you're into Casino games you can find details about the best four venues to go in Cancun that offer table and card games plus slots.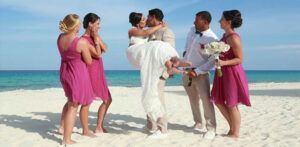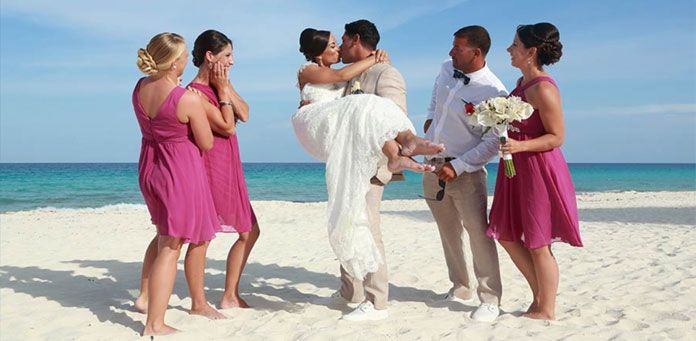 Getting married in Cancun? Here we have discuss the options along with a few tips. Plus the legal requirements that you need to prepare for.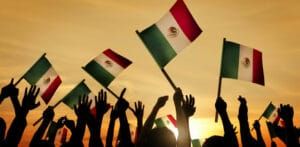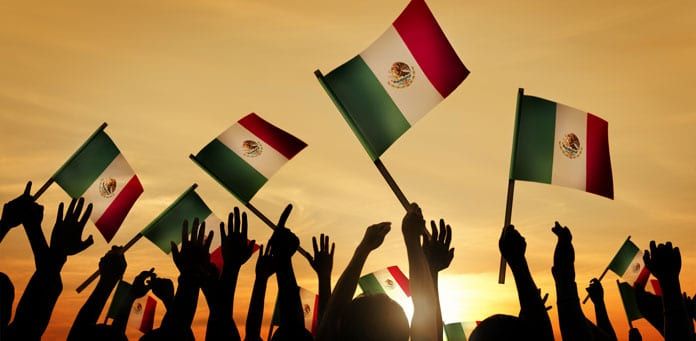 Find out which popular Mexican events are celebrated in Cancun and their dates. There are also some events that are not celebrated.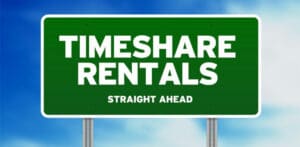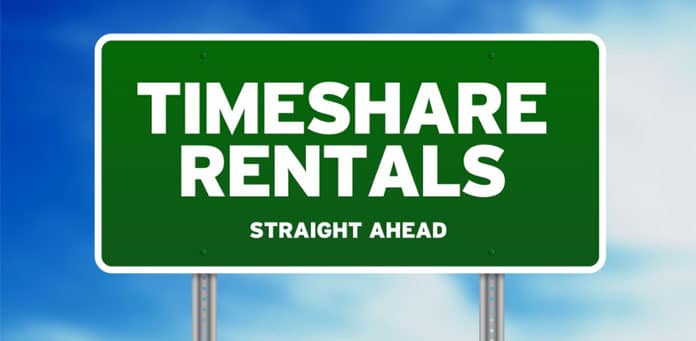 Considering a timeshare? There are good and bad aspects. Here we discuss things for you to think about when considering whether to buy.