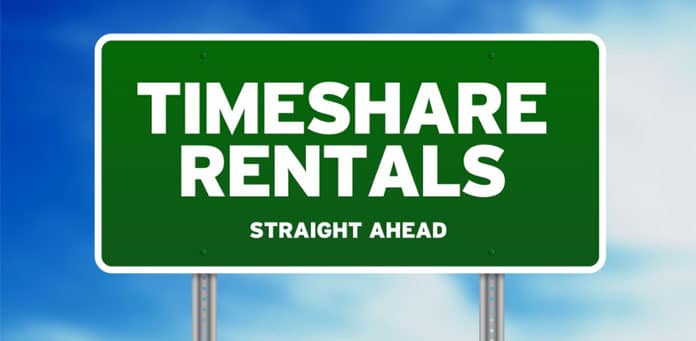 Going to Cancun!
In the easternmost area of Mexico is a little place that resides between two beautiful bodies of water: the Gulf of Mexico and the Caribbean Sea. This place is called Cancun. It is one of the most visited spots in the country. If you need more encouragement you will be happy to hear that it is now easier than ever to get to Cancun for your next vacation with a Cancun Timeshare.
Most large hotels offer some kind of timeshare option, although they rarely use the term 'timeshare', more likely they will be called something like Vacation Club, Diamond or Premier etc.
While these can offer good value if you plan to travel to the same place or  hotel chain regularly they can be expensive. However, I feel it is always worth going along to see what is on offer.
If nothing else attending a timeshare presentation is often a good way of obtaining freebies, either cash, tours, or money off vouchers. If you do decide to attend be prepared for a couple of hours tough high pressure sales.
Timeshares help people get to wonderful places all over the world by being far less expensive than resort-offered property.
You may be able to pick up a Cancun timeshare on the resale market offered by the existing owner. These  are sometimes available for thousands less than buying a brand-new Cancun timeshare.
This drastic decline in the cost of vacation real estate allows many travelers – who previously could not afford such a trip – the opportunity to enjoy Cancun and all it has to offer.
Now virtually anyone can go anywhere. This revolution in the travel industry has become the new standard for vacation ownership. Another option for potential owners are Cancun timeshare rentals. Rentals can also be sale-by-owner.
If you are unsure about purchasing timeshare before you stay at the resort where it is located, a Cancun timeshare rental may be the perfect choice. There are no contractual obligations after use and there are no maintenance fees.
Because of the exciting nightlife, good shopping and vast expanse of restaurants and bars it is also popular among water sports enthusiasts, golfers and honeymooners. The water off of the Cancun coastline is perfect for snorkeling, scuba diving, parasailing and sport fishing. Deep-sea anglers can charter a boat well into the Caribbean for some of the best marlin fishing on the planet.
For golfers, Cancun has many courses that were constructed by world-renowned golf course designers. The perfect weather is a huge draw for golfers and the scenery surrounding the courses is pristine. These features create the ideal atmosphere for golfing.
Cancun timeshares are also prevalent wedding destinations. The advantage to this is that once you purchase a timeshare you own that week. Couples come here for their ceremony and then have that property to celebrate their anniversary year after year. For honeymoons and other romantic getaways, timeshares in Cancun can be a superb option.