Temptation Resort Cancun is the most popular topless resort on the strip in Cancun, Mexico. Full of exciting couples and interesting singles, this resort is THE place to be in Cancun.
Temptation Resort completed a 40 Million Dollar renovation in August 2017 having been closed for 10 months. The result is an amazing adult playground that sets new standards in adult-only hotels and is sure to become a worldwide iconic hotel.
Temptation Resort Cancun Booking Links
You'll know there are dozens of ways to book Temptation. The three below are my personal favorites and popular with our cancuncare forum members.
Book Direct with Temptation
The search box above links directly into the resort's booking system. Remember to use the current Temptation Promo Codes we have on our other page for the best price:
Booking under my own Premier contract as a referral is a way to enjoy VIP benefits over and above those of a regular guest, at a discount of 25% from the resort's usual rate.
Please follow the link to our Premier Referrals page for more details, the extra benefits included and to receive a personalized price quote.
Temptation Resort Cancun Forum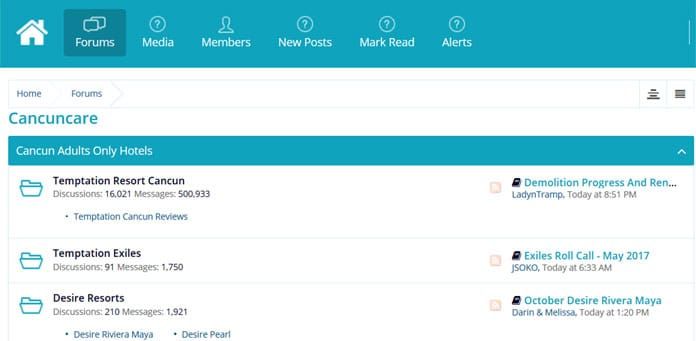 Our Temptation forum is all about Temptation Cancun Resort, our famous Boobs Cruise (that's not a typo) and meeting folks that will be at Temptation the same dates as you are.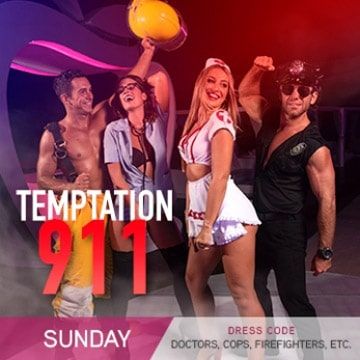 Temptation Resort Cancun is renowned for it's amazing fun filled sexy theme nights. Every night of the week has a different theme and participation is usually very high. Check out our page that details the current Temptation theme night schedule.
Temptation Resort Overview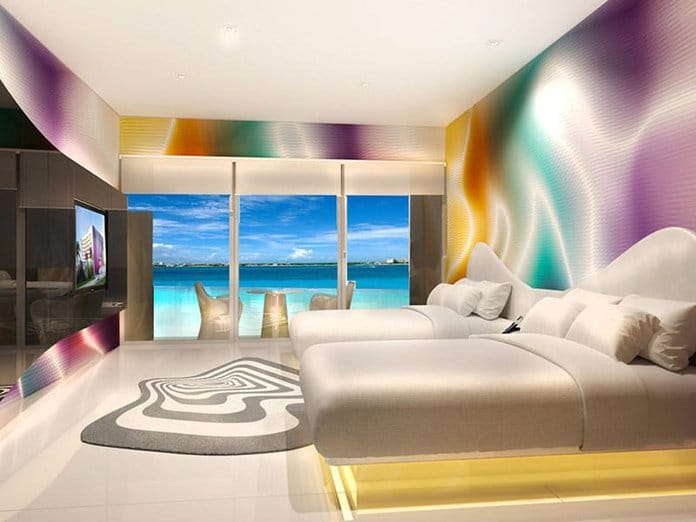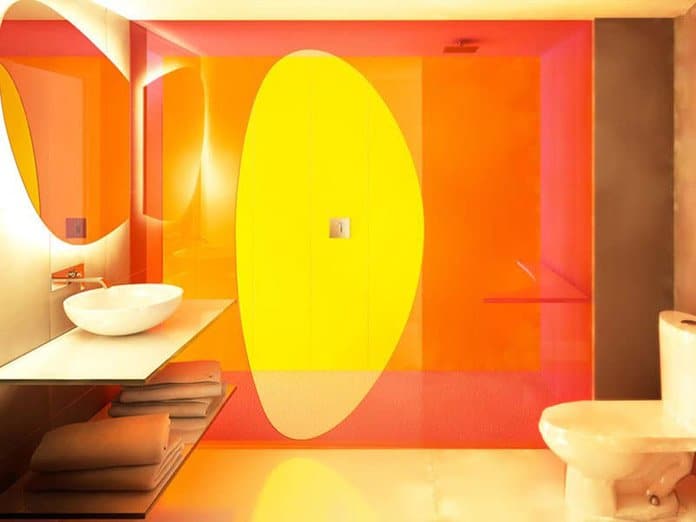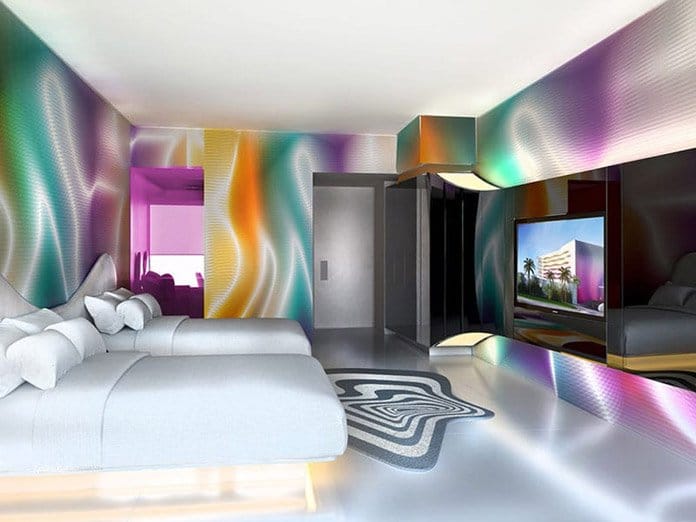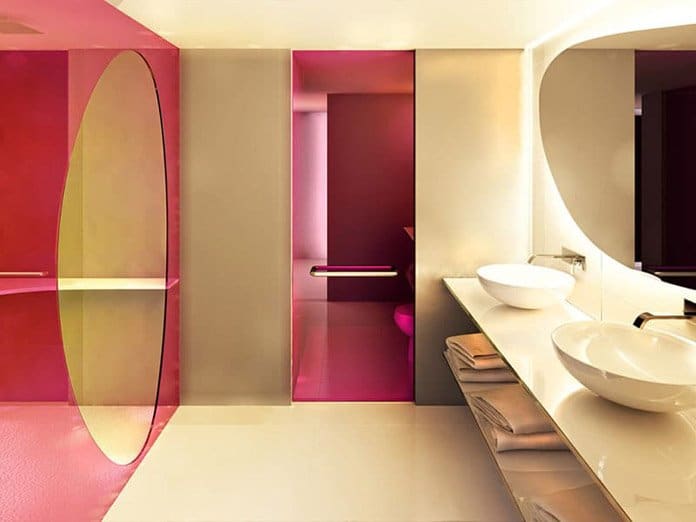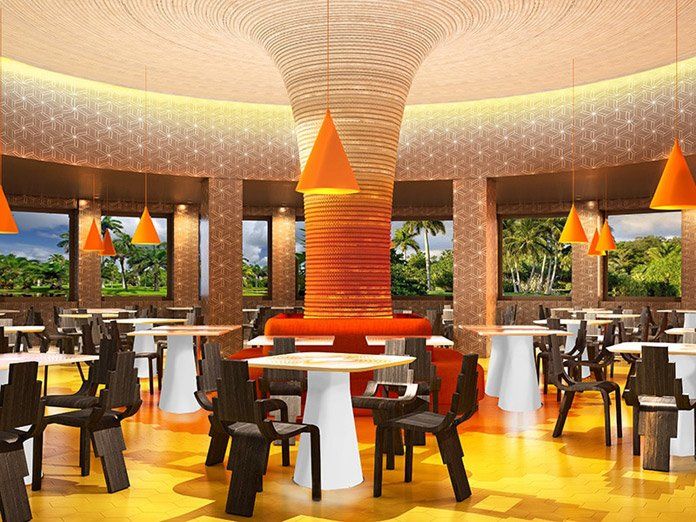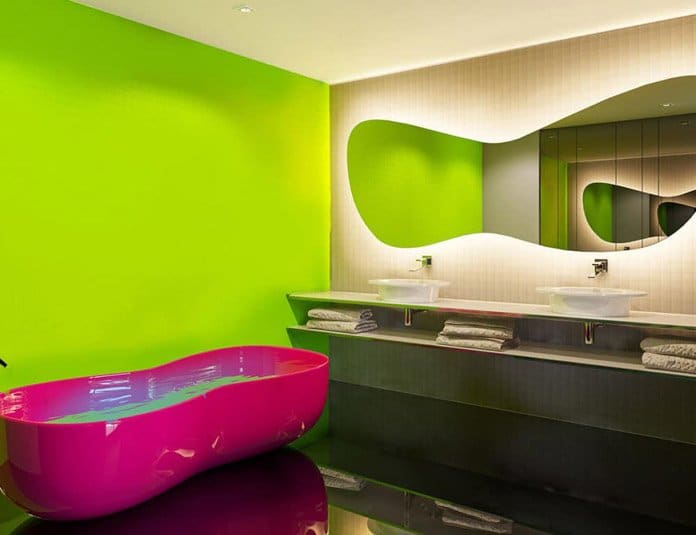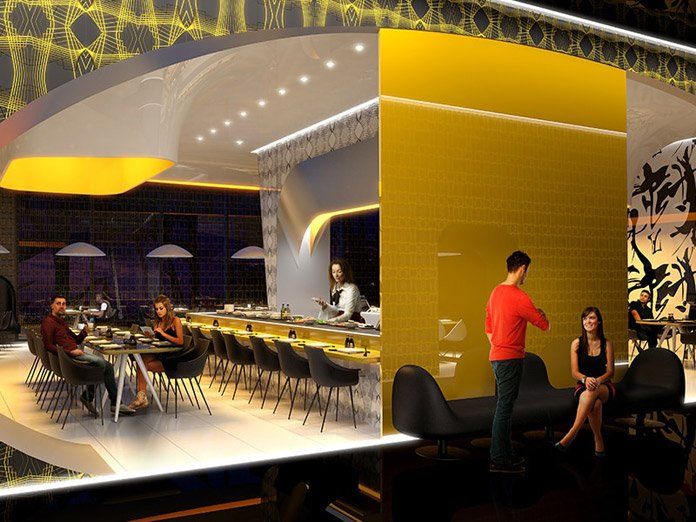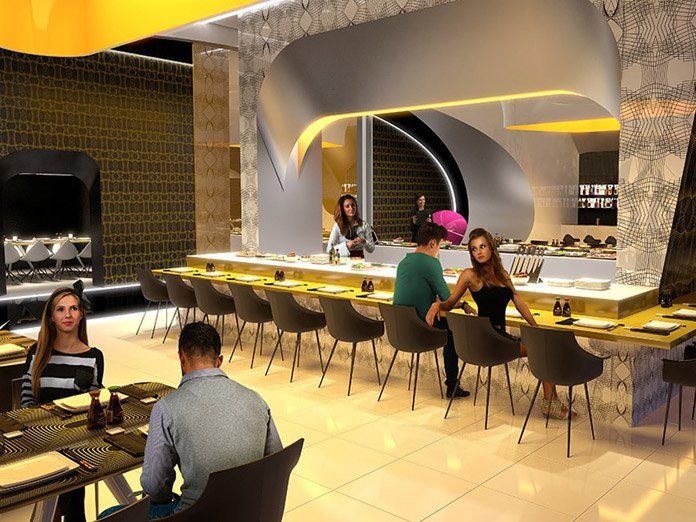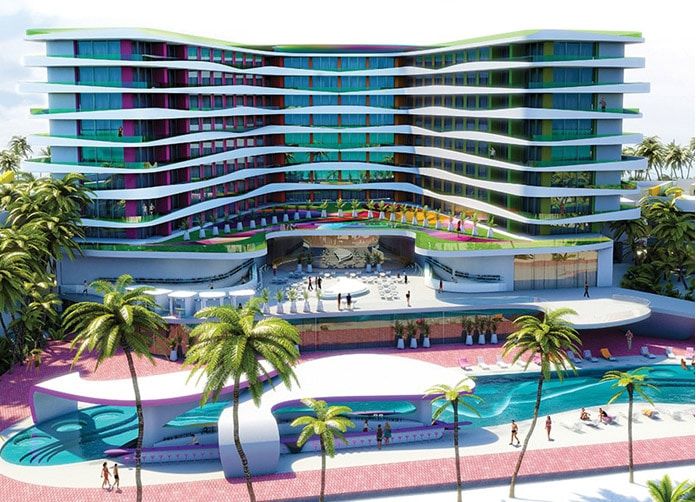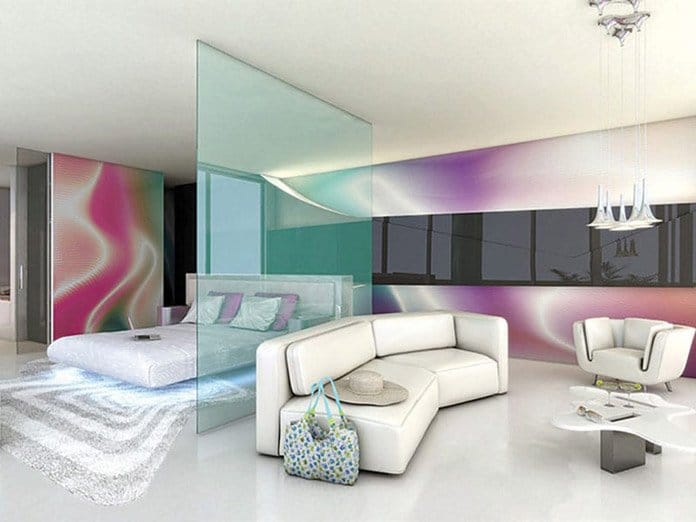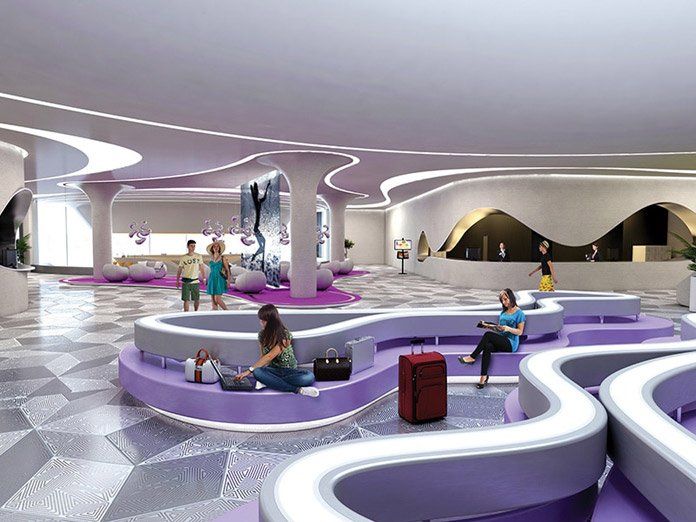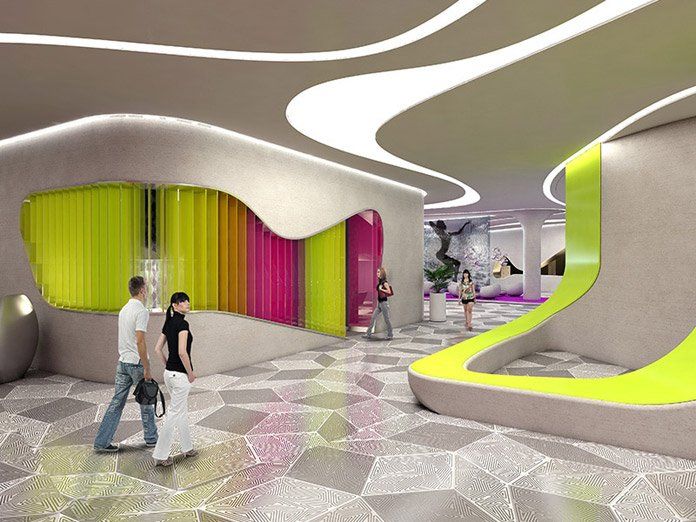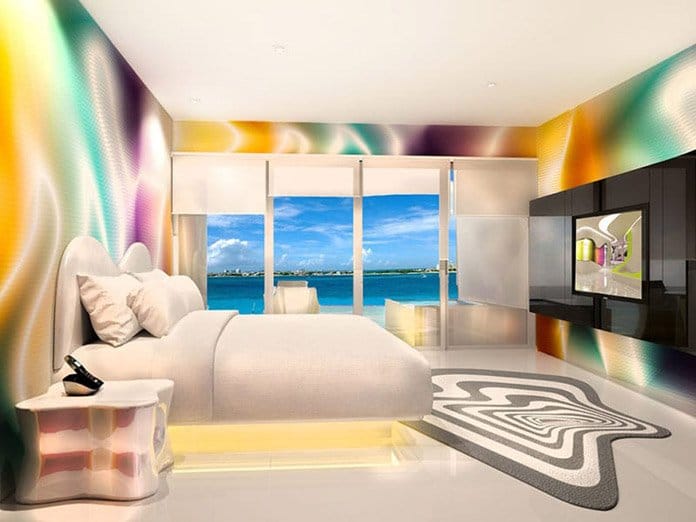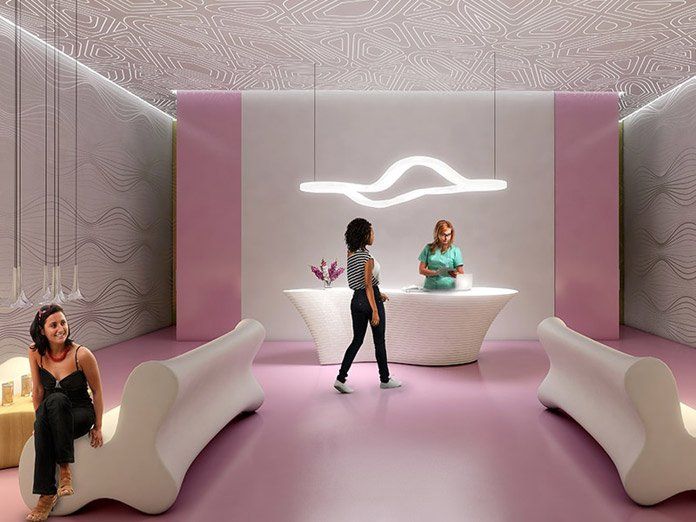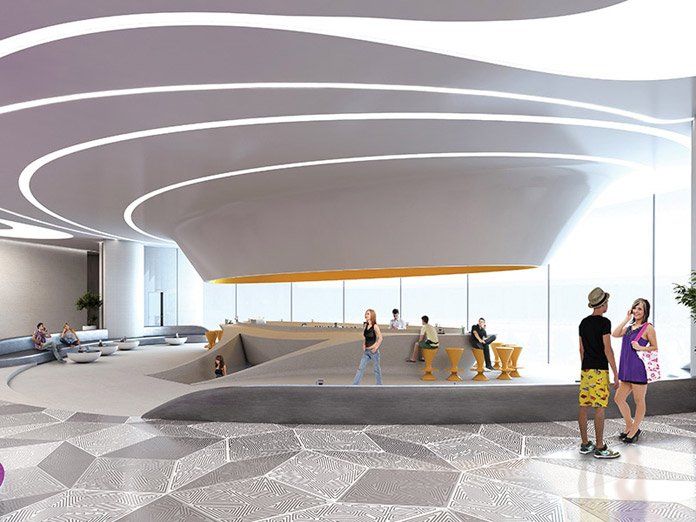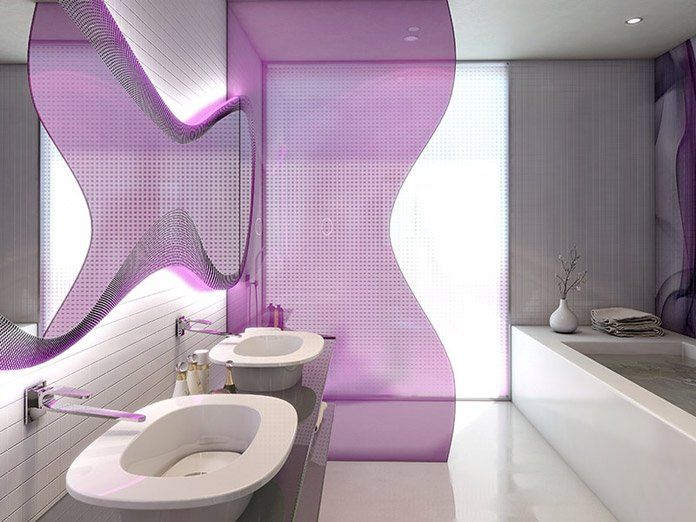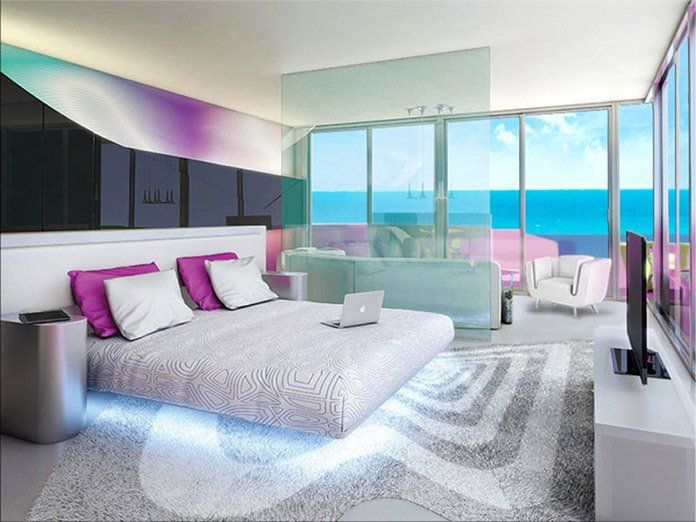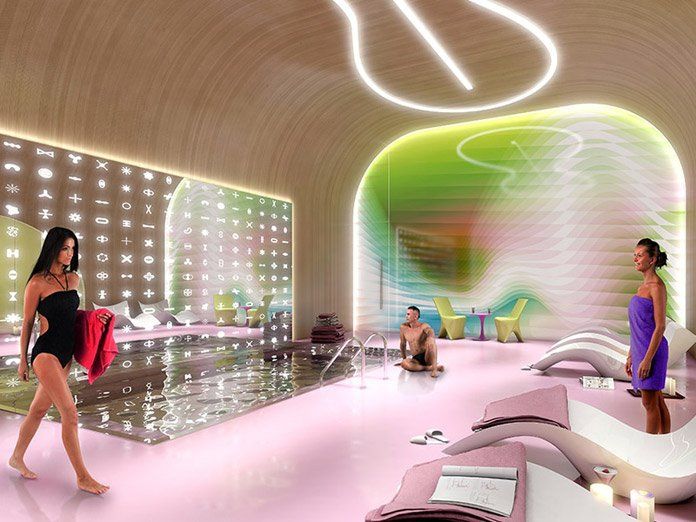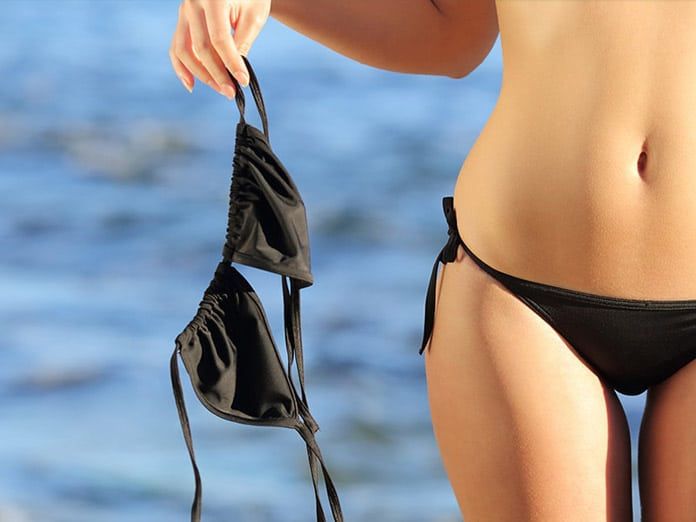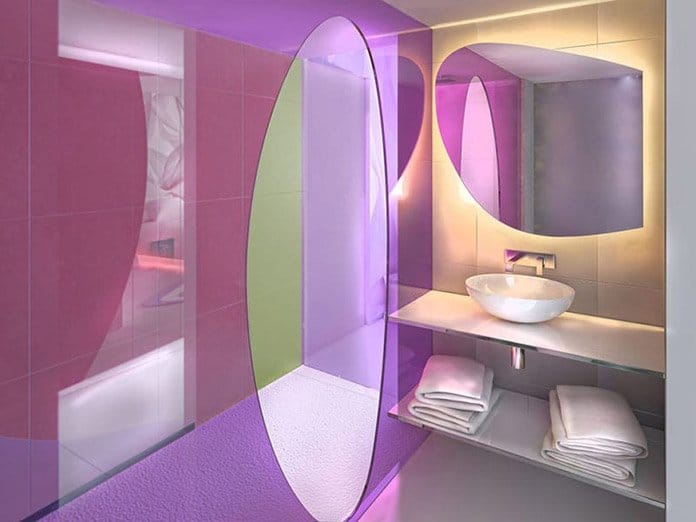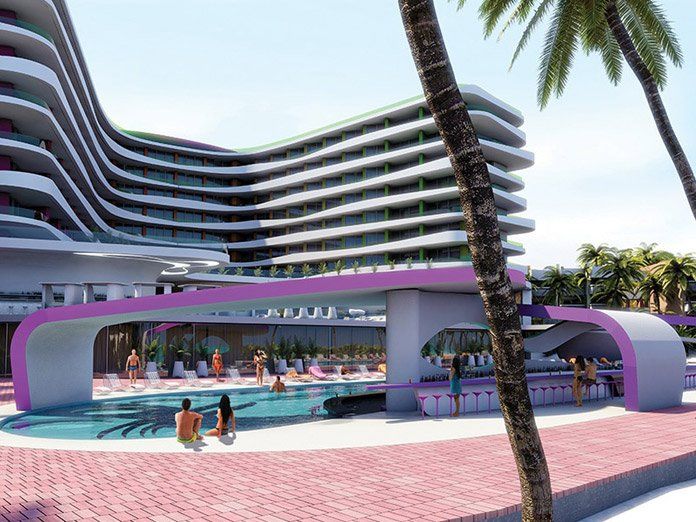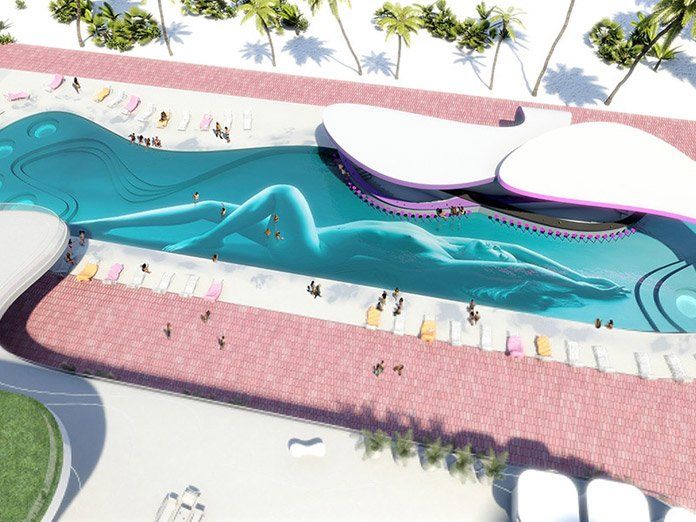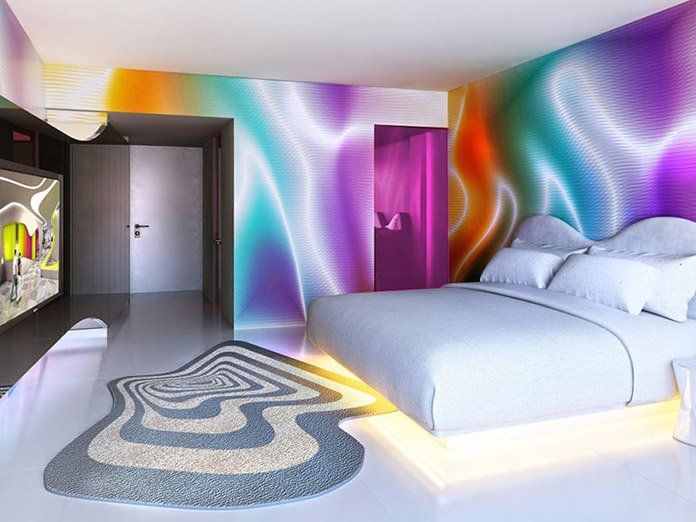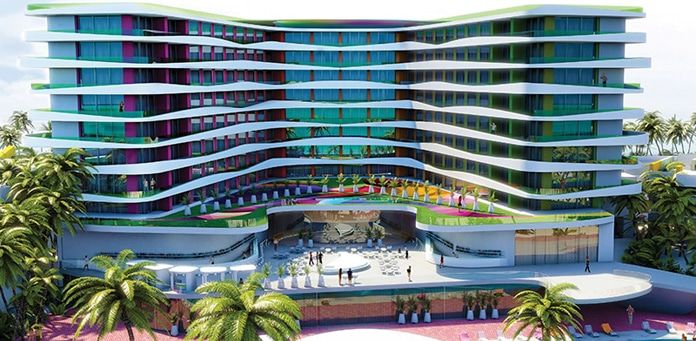 Providing more adult-themed fun than can possibly be imagined, Temptation Cancun is proud of its reputation as having one of the highest rates of repeat customers among all hotels in Cancun.
Temptation Resort Cancun remains our own personal favorite hotel and through the years we've developed quite a relationship with them. We are now able to offer Temptation Cancun Reservations direct with the hotel's own reservation system.
Cancuncare is home to the largest social community dedicated to Temptation Resort on the internet.
Our forum contains over 847,000 posts from 25,000+ members who call Temptation their Cancun home. On the Forum you'll find detailed advice and a whole sub forum devoted to temptation trip reviews.
We always have a constant cycle of forum members returning and departing so be sure to find out the latest goings-on and who will be there when you are at this fun and crazy place.
Activities run day and night, with silly games, evening shows.t. The genuine friendliness of the staff here is legendary.
Contrary to many stories doing the internet rounds Temptation Cancun is not exclusively a "swingers resort".
The resort is lifestyle friendly and is a popular destination for lifestyle couples from across the World.
Temptation Resort is certainly much more than just 'a place with no kids'.
The fun fuelled resort provides the opportunity to unwind with like-minded travelers in a risqué but not overly sexual atmosphere.
Many of the games and fun are adult-themed and some even involve brief nudity from the more extrovert of willing volunteers.
Public displays of sexual activity are not tolerated and can result in being ejected from the hotel.
While topless sunbathing is permitted in the pool and beach areas bottoms must be worn at all times in public indoor areas.
The two pools at Temptation Resort Cancun offer different atmospheres. The large, free-form main pool is known as the Sexy Pool.  This is the place where the Playmakers keep things going all day long.
The Quiet Pool, a long free-form pool bordered by a lawn and garden offers a place to relax, away from the constant party.
A flat, white-sand beach runs 300 yards (0.27 km) in front of the resort, offering lounge chairs for sunning, pre-bookable cabanas for shade, and calm Caribbean water for swimming and snorkeling.
Temptation Cancun offers a variety of eating options:
An all-day restaurant serving breakfast, lunch, and dinner buffets in a recently renovated air-conditioned environment.
Three a la carte specialty restaurants serving authentic Chinese or Italian food and a Seafood restaurant.
A casual restaurant serving Mexican buffet dinners adjacent to a lively bar.
Temptation's 384 guestrooms are spread among 10 three and four-story buildings. The resort includes a romantic, air-conditioned health spa offering various massage techniques, body and facial treatments, and Swiss-shower hydrotherapy. The spa's fitness center contains an aerobics room as well as exercise and weight-training equipment. Nightly in the Nice Shoes Bar the resort's activities/entertainment staff present shows and later the contests get more daring. Like all major Cancun hotels, Temptation has a water-purification system and the water is drinkable
Temptation is the ideal choice for party people of all ages over 21, why not give it a try and see what all the fuss is about?
Temptation Resort Location