Cancuncare Shop | T Shirts, Bracelets and Bikinis
The Boobs Cruise T-Shirt is printed on demand, made in and shipped from the United States.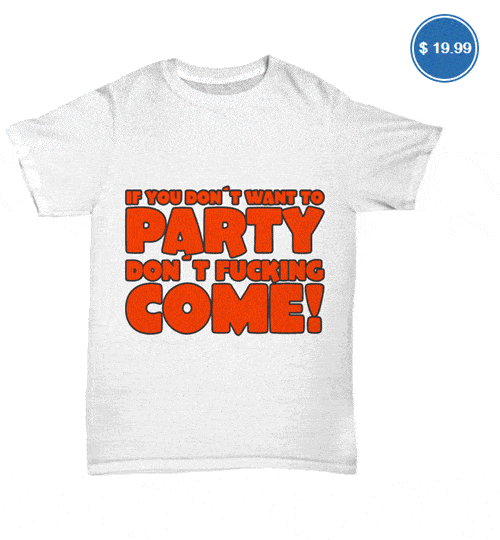 Cancun Boobs Cruise Bikini
The Boobs Cruise bikini comes custom-made by our sponsors Malibu Strings.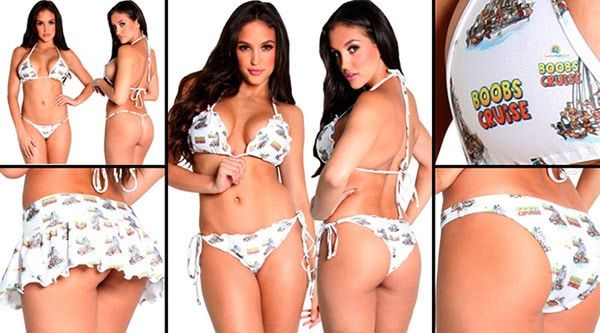 The fabric is printed with our logo as above, not the version showed below which was our first version, but let's not waste the video because of that!