Marias Kan Kin Isla Mujeres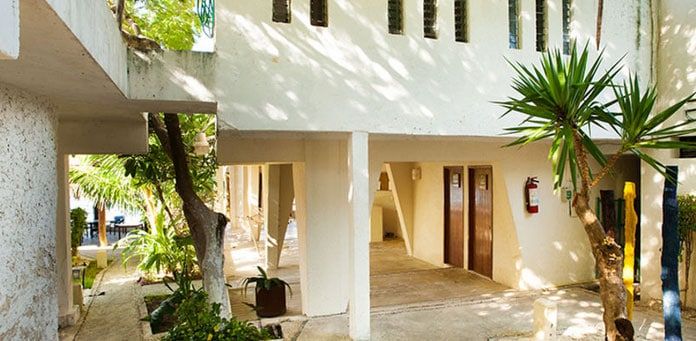 The hotel is located on a private beach and its rooms are well appointed with air conditioning, mini bar and wireless Internet.
The hotel has a pool and aquatic sports such as scuba, snorkeling and fishing are available nearby with the trip into town just 5 minutes by taxi or 10 minutes by golf buggy. Golf buggies can be rented by the day from numerous downtown outlets.
Rooms are individually tastefully decorated with a two bedroom suite and suite with terrace also available. The hotel is also able to arrange wedding facilities.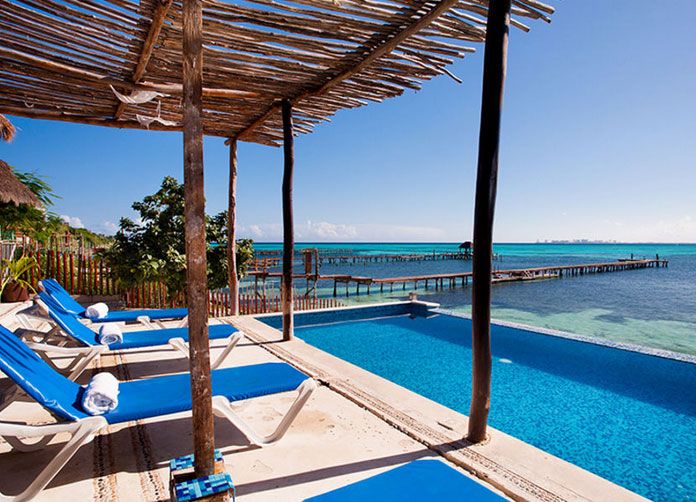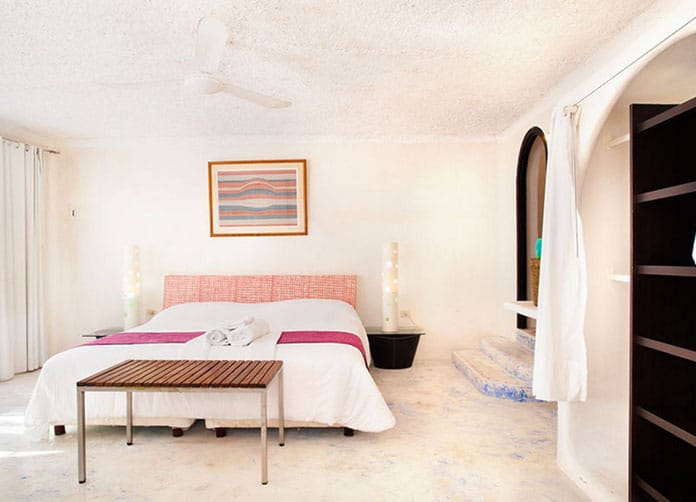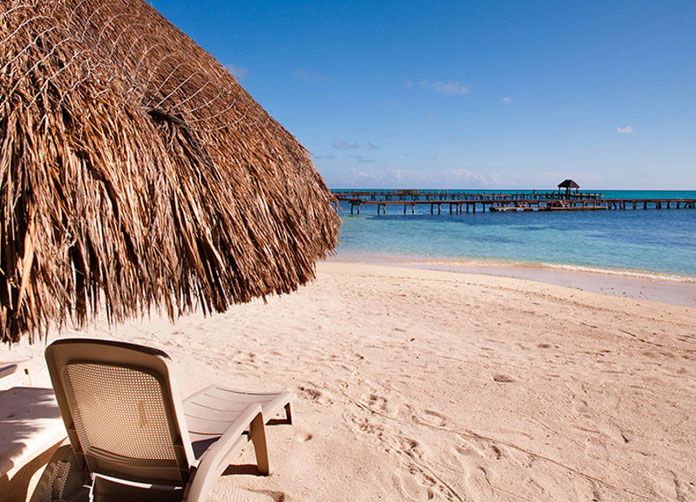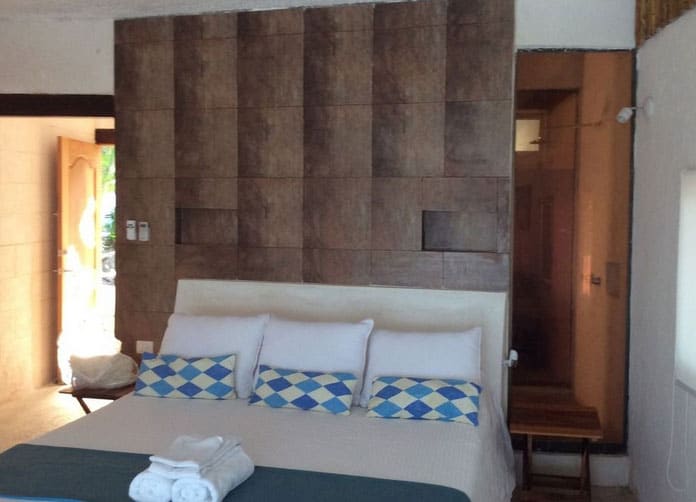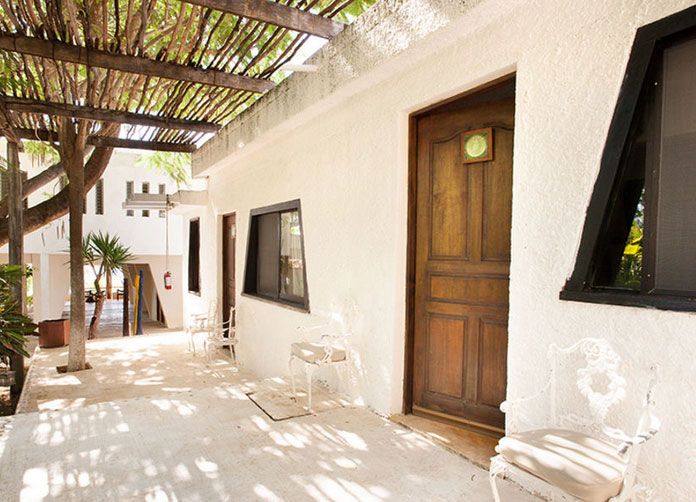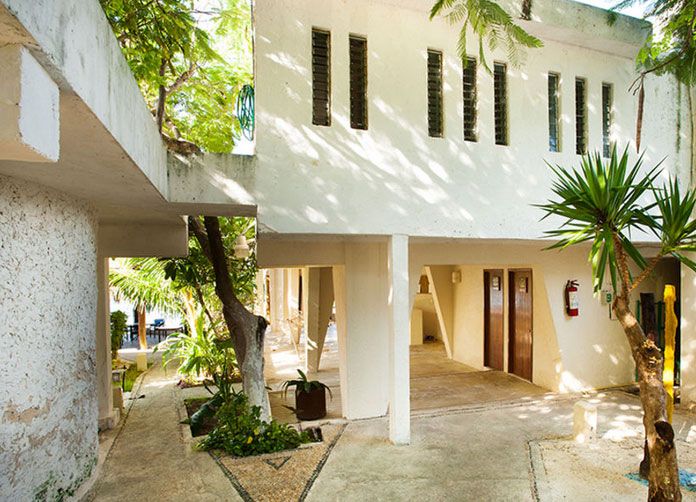 Amenities
Marias Kankin offers a small homely restaurant which provides a range of International cuisines and local seafood delicacies, accompanied by a tremendous ocean view.
Location
Address: Carretera al Garrafon Km. 4, Fracc. Mar Turquesa. Isla Mujeres, Quintana Roo.
Parking Lot: Not Available